Posted on Oktober 13th, 2014
No idea what this is. Those things ar looking like small, pink pumpkins and if they are burst, then there are these strange amber berries.
Has anybody of you the movie 'Body Snatchers' seen? What ever this things are, they looking stunning colorful and therefore they are qualified for the bloomy monday. In this sense – I wish all of you a successful week!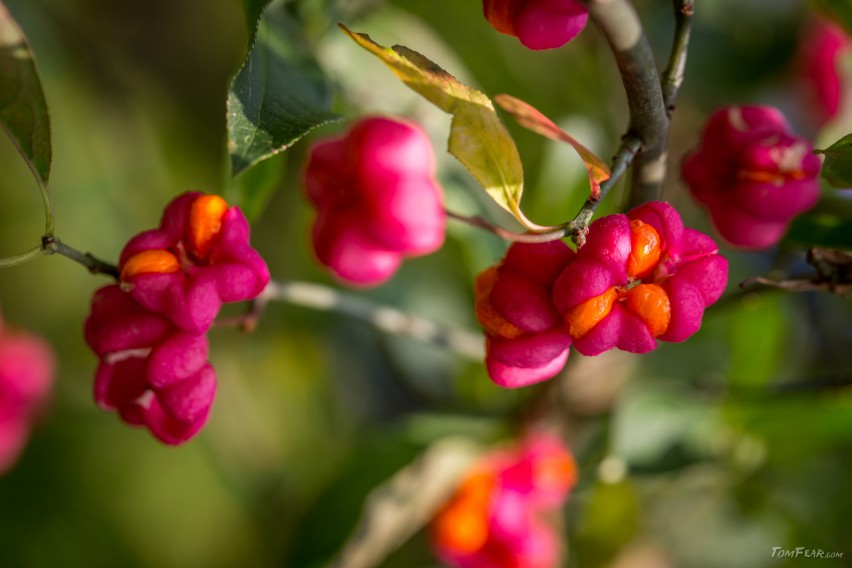 Der Artikel ist auch in Deutsch verfügbar.