Posted on Februar 6th, 2014
If you're going to a holiday destination were you can hike, then you will go for sleep at night to be fit for the next day. How boring! Go for a hike at night, watch the stars and the moon. And take awesome photos which other tourists won't ever have, because they are sleeping. I took this image while the fullmoon was shining and brightened up the landscape. I made 8 shots for a stacked image.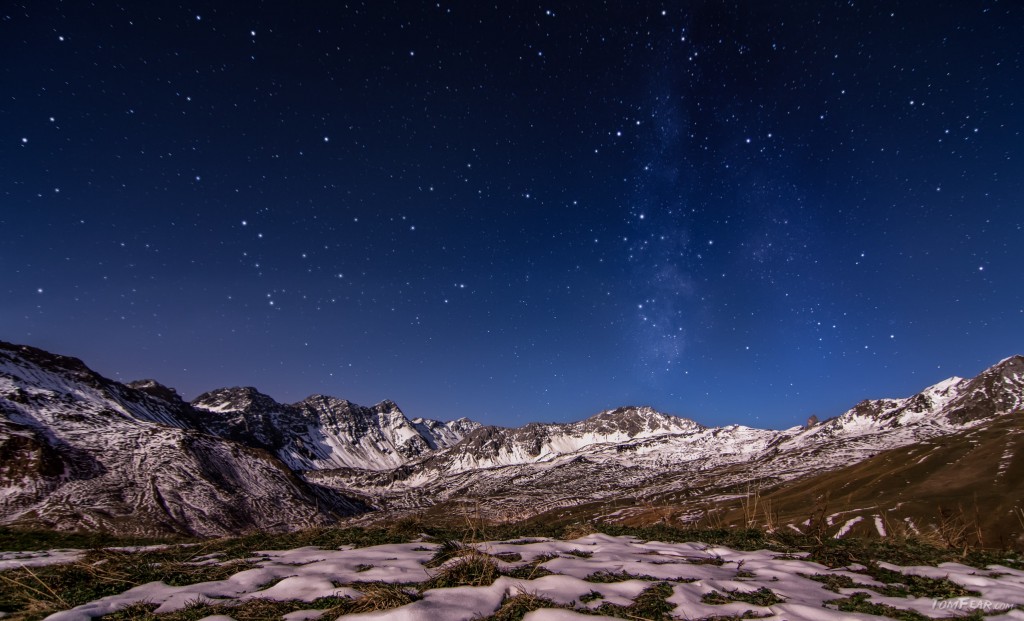 Posted on Februar 5th, 2014
I don't know why it's called "The new castle". I mean, I can imagine, but why not a visionary name? However this is one of the many awesome buildings in Vienna. And I shot this picture at night, without the whole tourists and all the traffic in front of it, except for a few cars. The hard part is this yellow light. There are nearly no other colors in the image and I don't know how to correct it. A bit yellow is okay but it looks like yolk to me.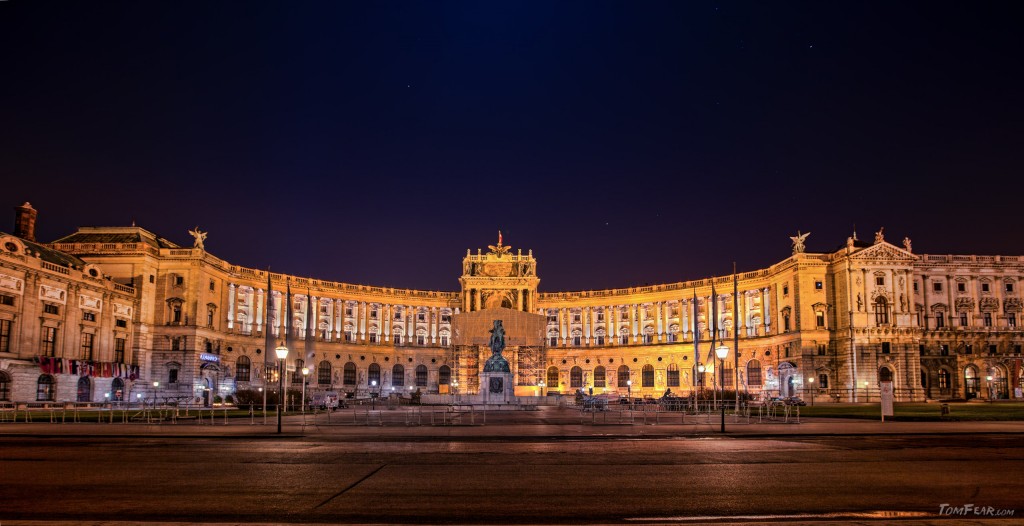 Posted on Februar 4th, 2014
As I promissed you last week; here is my 2nd try at the Andromeda galaxy. If you compare them both, you will see how much better this image is. I used a better camera, 5DmkII and I used a better tripod head for the Astrotrac. This time it was possible to use a longer exposer time, until the stars turned to lines. But I saw other images of the Andromeda, so I know I could do this far better. Be prepared for my next try in a while, because at the moment I can't make good photos of andromeda, it is too near at the horizon.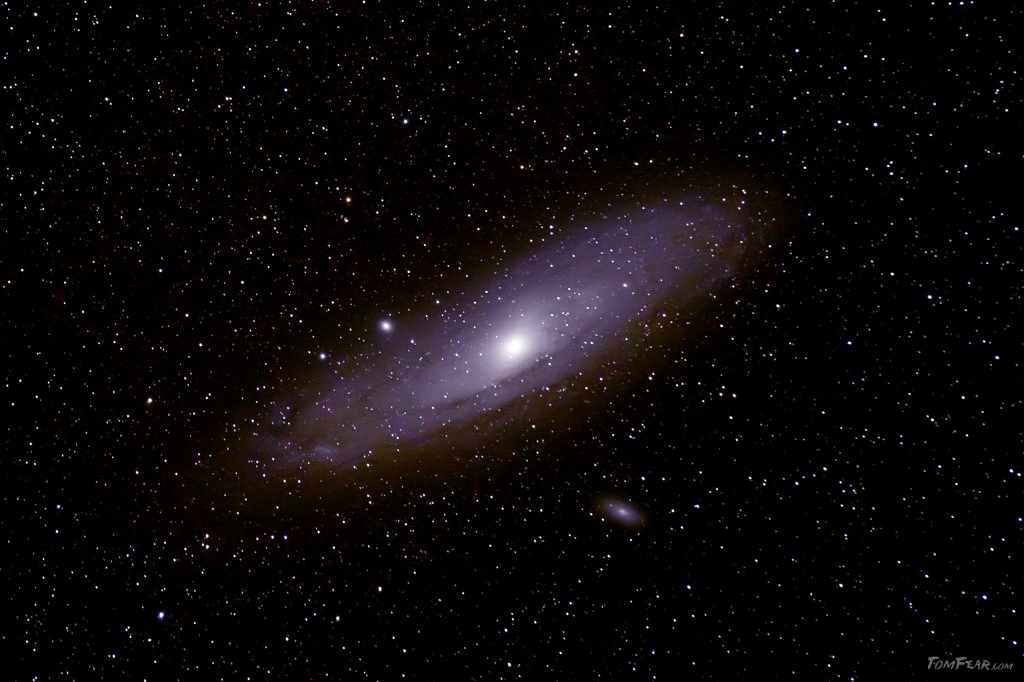 Posted on Februar 3rd, 2014
Another day another blade of grass. Or maybe it's the same, who knows… but this time the sun is still on the sky. The only shadow I had was this single blade. The whims were chirping and the vulture were already circling about my head. Hm, okay, we don't have vultures here in this region maybe there were some other birds or no birds circling, I don't know anymore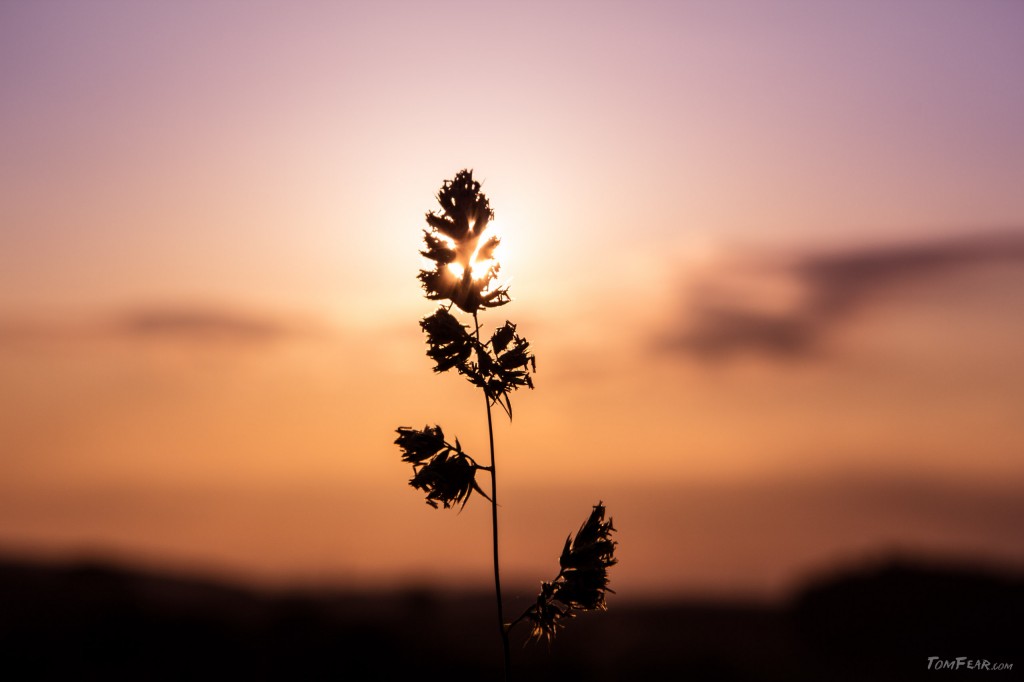 Posted on Februar 2nd, 2014
It was on my first journey with my DSLR and I made so many things wrong. It seems I had to do this journey through the US again to fix the mistakes I have done

I was not so happy on this day with the weather. After I woke up and watched out of the window, I saw it was snowing, in May near Las Vegas! Hell I wasn't prepared for this cold temperatures. But well, the weather was bad but good for getting nice HDR images. Bad weather conditions are made for this kind of images. If you do normaly shots, you will get a nice white sky, but with a bracket series…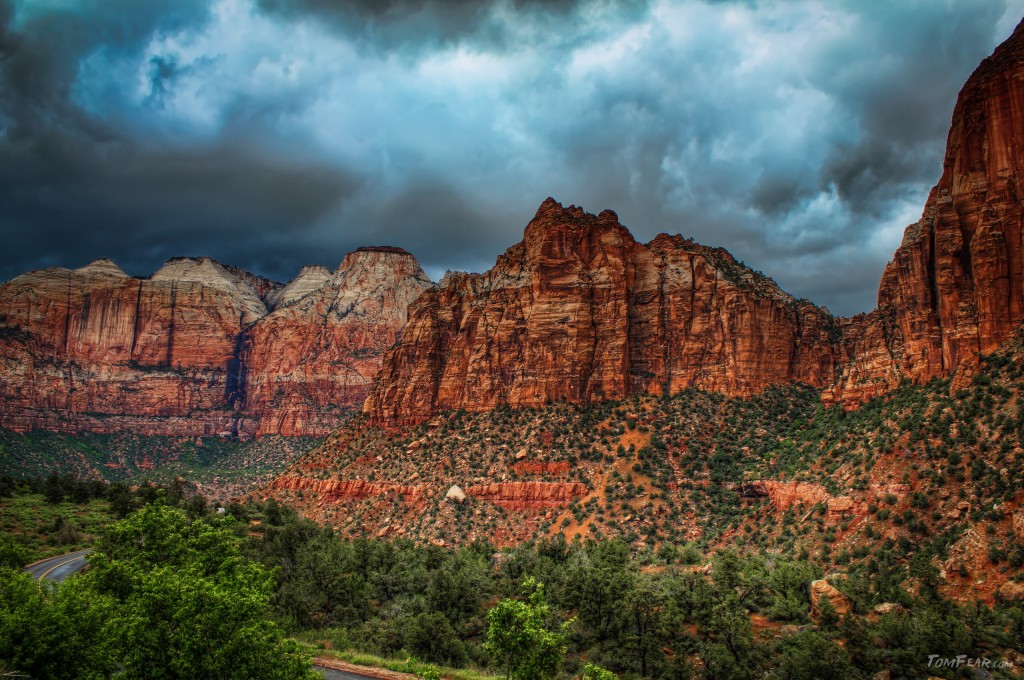 Posted on Februar 1st, 2014
After two hard days of working, I had to go out at night to came down. Not for drinking beer but for making Photos! I drove up to the sternmost part of Appenzell in hope to have at least a bit winter here. And yes, there was a bit, but only a bit. The sky was really clear, no clouds and no moon was disturbing and because of the Fön, so is called the warm wind over the Alps, it was very warm about 2°C. This time you see a nearly perfect nightshot from me. I used my new 14mm Samyang at f4 with only 800ISO on my 6D. And now look at this image how clear and noiseless it is. I like this technique! And think of it, there was no moonlight.