Posted on Oktober 7th, 2015
This year we had a hot and fabulous summer here in Switzerland.
After the bad summers the last two years, this summer was superb and warm. For some of us maybe too warm, especially the furry guys had a warm time. But sometimes it was their own blame, nobody tells them to run around while the sun is burning on their fur, this means you Bubu!
Now it's autumn and we will see, how beautiful this season will be.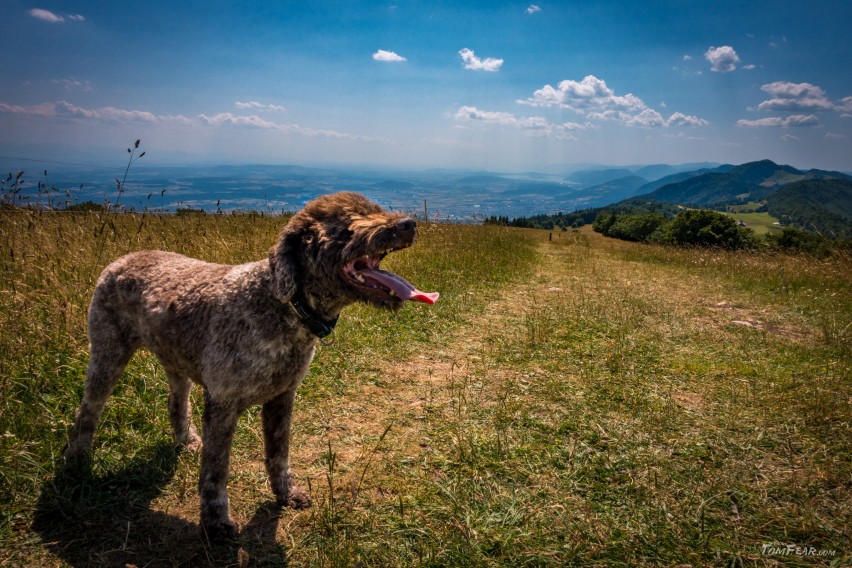 Der Artikel ist auch in Deutsch verfügbar.