Posted on Dezember 17th, 2015
The nature strikes back.
Okay, not that hard and probably it was anyway my fault. After I took the last image, I missed the right way and walked an extra tour. Actually I had to know where to go, because it was the same way I took with Bubu two days earlier in the other direction down to the valley.
But however, this gaves me the chance to take this image of the mountain I hiked the afternoon before. On the other hand I was now late and I had to hurry, not to miss the sunrise on the peak.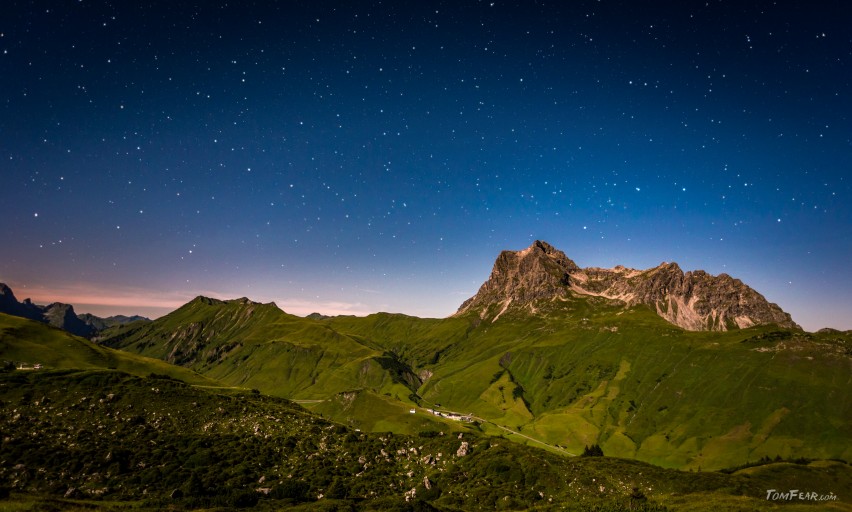 Der Artikel ist auch in Deutsch verfügbar.