Posted on Januar 30th, 2016
After a short stop near the Eisee, I was going forward.
I had two turbulent weeks and I found now time again to write the next part about my trip to the Rothorn. I hope next days will be more silent and less stressfull, so I can write more blogs again.
But back again to the mountains, this image is very similar to the last one. Except it's not a panorama, but it is a HDR like image. Especially for moonless nights in dark regions is it a good idea to take some extra bright images for the foreground.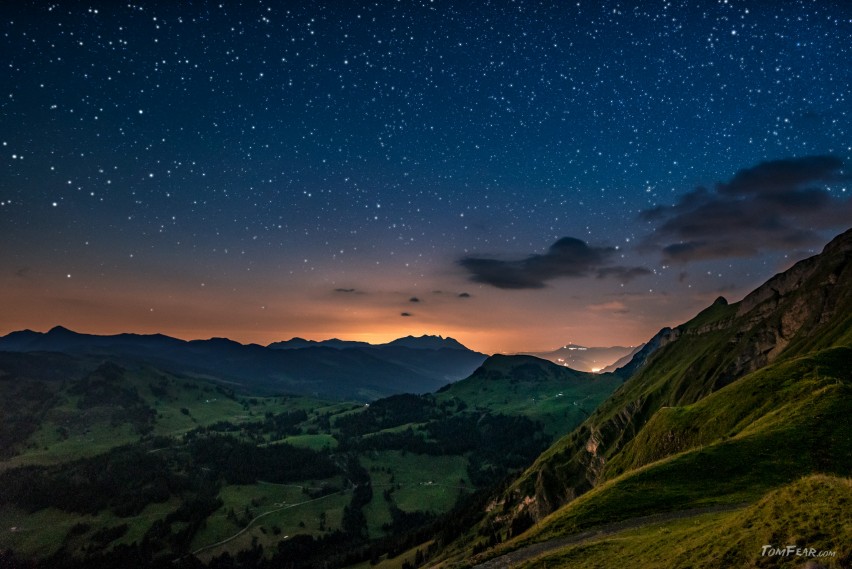 Der Artikel ist auch in Deutsch verfügbar.