Posted on August 27th, 2014
After a long night on the Selun, was this the last picture I took, before we left and climbed the burdensome way back to the valley. Actually we thought it would be more easy on the way down, but we were wrong.
It was in minimum as same exhausting as upwards, especially because now was the sun shining. But everytime I'm looking at the images, I think, it was worth it! Mostly is it the same, if you overcome the inner temptation, then you will see it was a worthwile thing.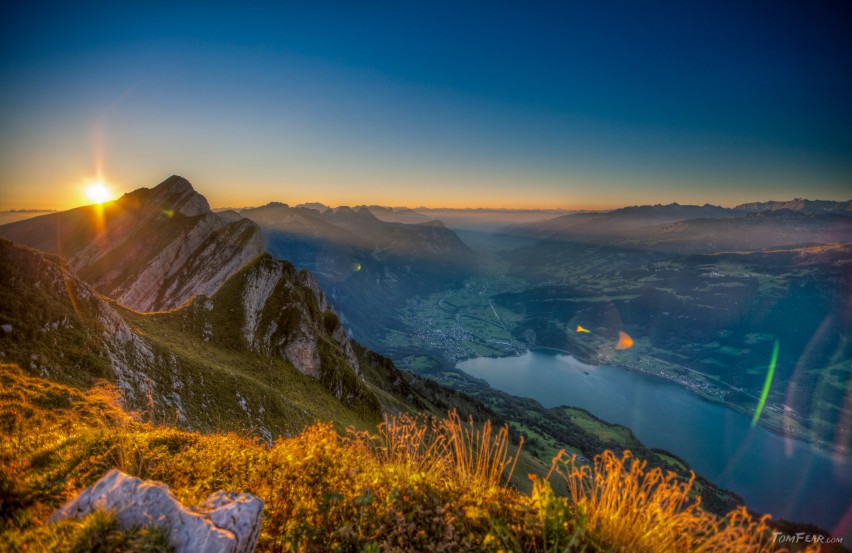 Der Artikel ist auch in Deutsch verfügbar.