Posted on Mai 12th, 2015
Surrounded by stony walls you can find a lake full of cool glacier water.
At an exceptional sunny weekend last year, I decided to go for a hike to the lake of Oeschinen in the Bernese Alps. It was a beautiful day with nearly no clouds and it was much to early to get sunset or nightly shots. This is because my little friend Bubu doesn't like to stay on a peak in the night and therefore I could only go at day. But for an exploration tour I have to say, this landscape is really impressiv.
Maybe I should go for a nightly tour to get more moody images, this destination is definitely on my todo list.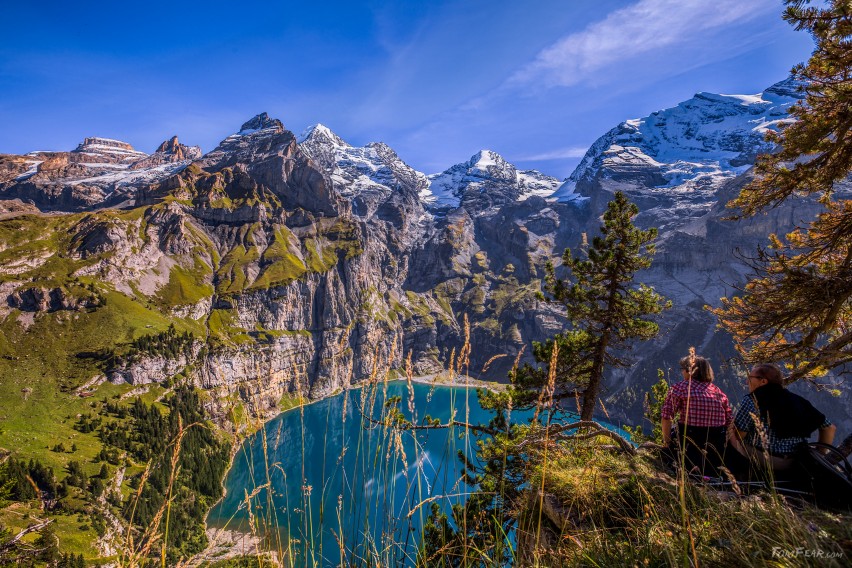 Der Artikel ist auch in Deutsch verfügbar.