Posted on Oktober 18th, 2014
At this weekend we can enjoy one more time some really beautiful and warm autumn days, before next week the snow beginns to fall in the mountains.
Afterwards comes the bad time for hiking. All funiculars are making hollidays and the weather is anyway the most time dingy. But if this year is going right, then you can in approx. two month admire awesome winter landscapes in the mountains. We hope now for a short dry spell followed by a glorious winter.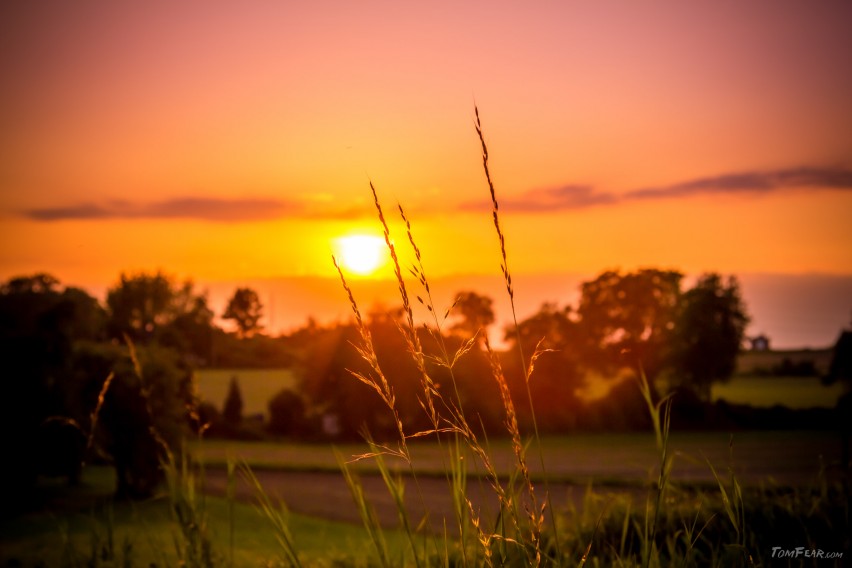 Der Artikel ist auch in Deutsch verfügbar.