Posted on Juni 1st, 2015
The weather was only for a few hours good to go and I used it.
It was cloudy on friday and it was cloudy on saturday too, but I heard the clouds should disappear in the middle of the night and come back during the sunday morning. What should I do under this conditions? Right, set the alarm in the middle of the night. Hop into the car, drive up to the mountains. Put on the hiking shoes on and walk up to the hill.
The condition was not optimal and I couldn't see the 'Alpenglühn' but good enough for some nice images. First I could shoot some starscapes and then cames the dawn, followed by the blue hour. Only a nice red sky was missing, because there was a thick, fat cloud at the horizon directly in front of the rising sun.
But take this image in advance of a few interesting images in the next days.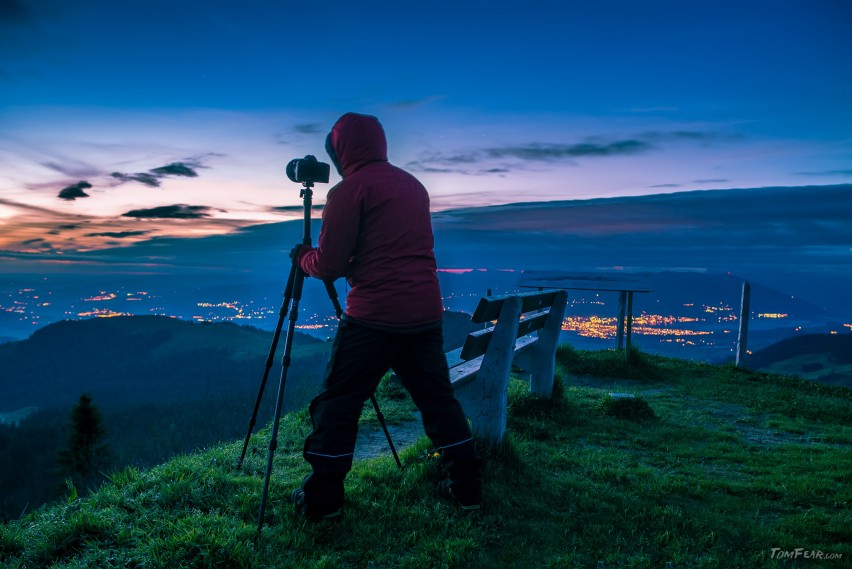 Der Artikel ist auch in Deutsch verfügbar.