Posted on Juli 13th, 2014
It seemed it could get a spectacular sunset. Therefore I sat in my car and was driving around in the Emmental, until I found a place where I had a good sight on the spectacle.
Here up by the Chuderhüsi – WHAT? Chudrhlsi what? Yes people, I know, but it calls so. In the Emmental there are some strange names for us lowland folks, but anyway, here up at the Chuderhüsi I found a really nice place were I had a beautiful framing und the clouds were stunning enlighted by the deep standing sun.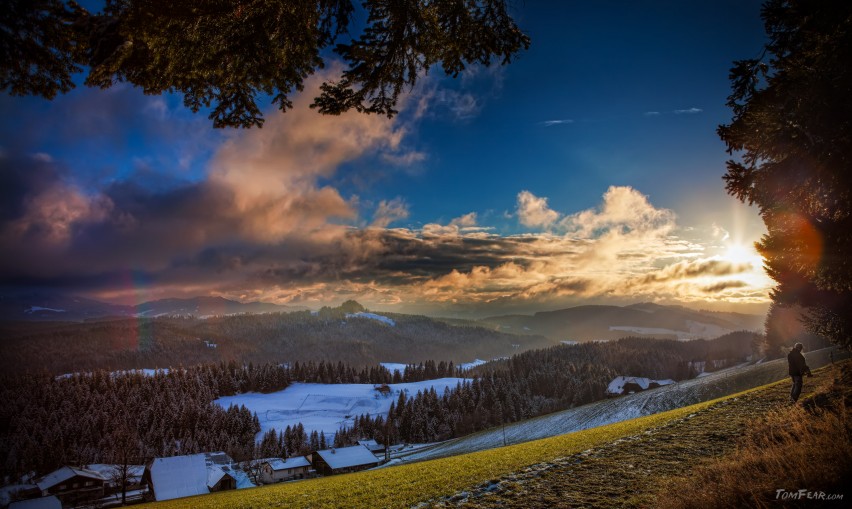 Der Artikel ist auch in Deutsch verfügbar.