Posted on Juni 25th, 2014
Hmm, look at this awesome Panorama in the background, stunning! But why is Stefan not photographing in the right direction? The mountains are so beautiful, or not? But, no, he shoots anywhere else. We have to ask us, does he have tomatos on his eyes? Or does he see something we can't see?
There is only one possibility, stay tuned and see tomorrow, what he was photographing instead of this gorgeous panorama.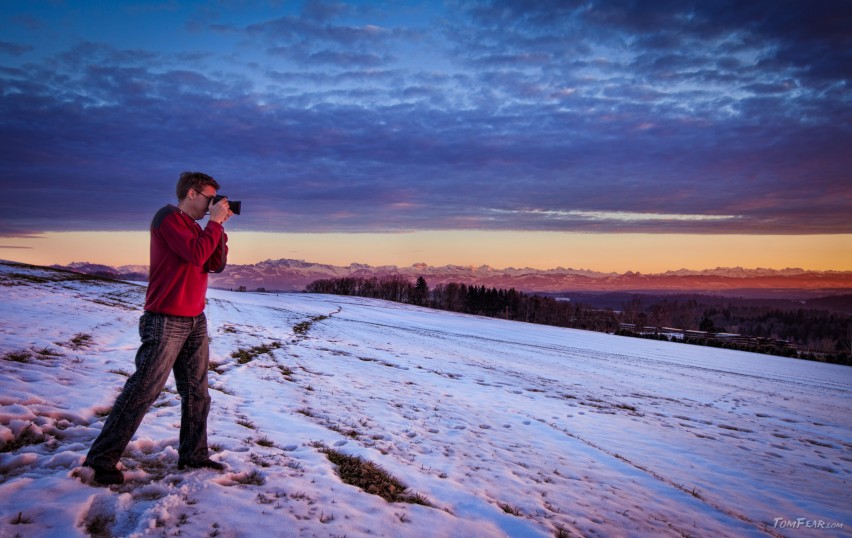 Der Artikel ist auch in Deutsch verfügbar.