Posted on Juni 27th, 2014
This shot I didn't took with my wide angle lens, but with a standard 50mm f/1.4 from Canon. Normaly a good lens, but it is not so adequate for starscape images. In the corner of the image you can see a strong coma, though I had closed the aperture one f-stop down to f/2. Therefore I stayed with my Canon 16-35mm lens.
But also there is a coma, some of you may anyway not realized it, I think this image is not so bad, because with 50mm are the mountains a nice piece closer.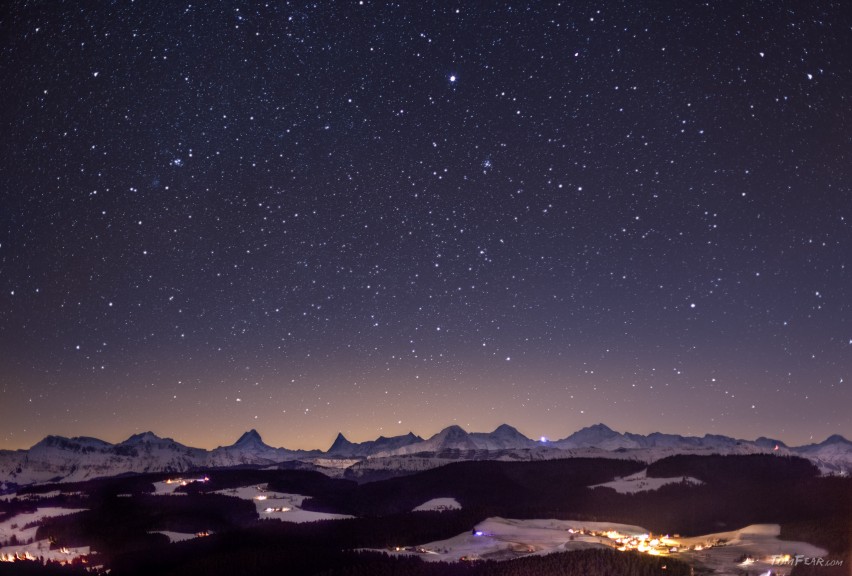 Der Artikel ist auch in Deutsch verfügbar.