Posted on Oktober 6th, 2015
Two weeks in an offline world, nearly.
We spent 10 days in France in a natural park in Burgundy. We rented a small hut near Saulieu. It was planed to travel around and visit some nice places and castles in the surrounding region and in fact this was what we did.
But it was a bit more difficult, the lovely small hut was in the middle of nowhere, surrounded by wood. The natural park Morvan is a huge piece of deep forest. There are streets through the wood, but they are narrow, curvy and bumpy, so you can only drive very slow, especially if you don't want your dog is flying around in the back of your car. And so we needed every day a good part to drive until we left the woods.
It was not only far away to drive it was also far away for the internet and cell phones, too far. And so I missed to blog for the whole time, but now I'm back with a bunch of photos.
We visited a lot of beautiful castles and picturesque villages. The landsacpe was amazing and the medieval buildings were awesome.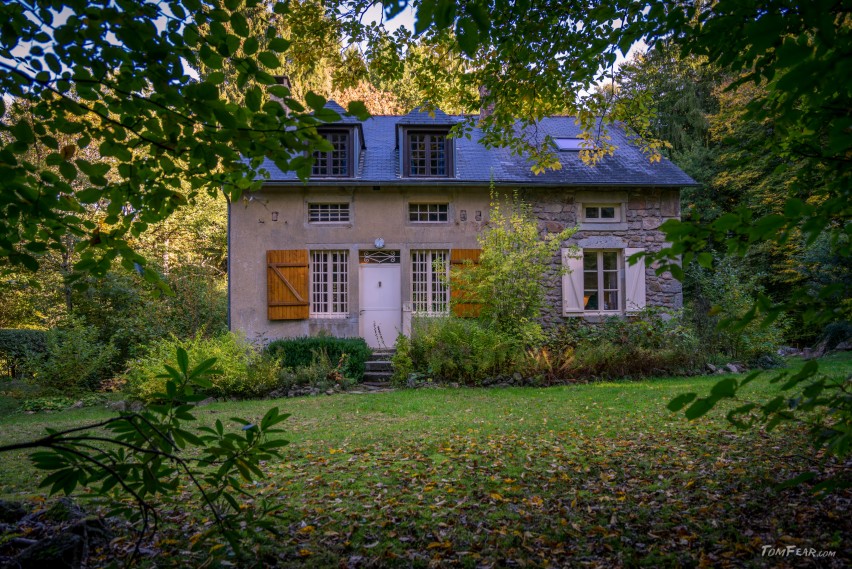 Der Artikel ist auch in Deutsch verfügbar.